A.O.T NightBringer Eren


Screenshots:


Gif Pics: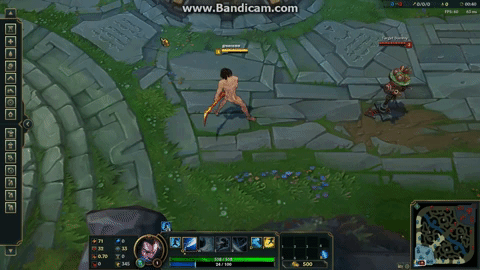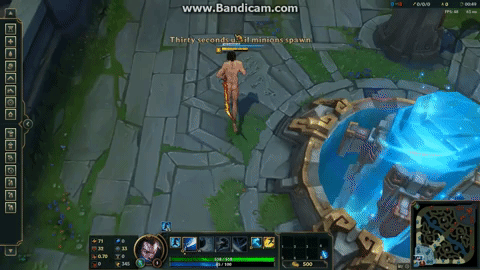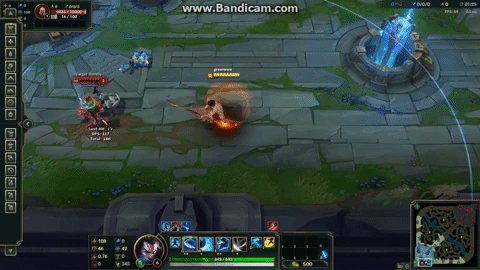 Features:
(Insert your adjustments to your skin here.)
…It's (Remodel)
…Fucking (Recolor – some)
…Eren (ReTexture)
General Info:
(Insert your general info about you and your skin in here.)
Author:hi the executioner/greenswe/milkydadup
Size:as big as my d/ 2 files/ 20,000 in./KB
Release Date: TODAY RIGHT NOW
Try it out yourself. Hope you will enjoy it. Leave a comment down below to let me know what you think of the skin and if you have any ideas for new skins which you would like to see.
Download and Install:
You can install this skin with Wooxy:
DOWNLOAD LINK HAS 2 .WXY FILES, WHY? I HAVE CUSTOM ANIMATIONS THAT NEED TO WORK WITH 2 SEPERATE FILES, SORRY IF THIS BOTHERS YOU, BUT IF YOU WANT YOUR SKIN TO BE EPIC, deal wit it.
1. Download Link for skin. (write down the name of your skin her and attach your download link to it.)
2. In Wooxy, click "Skins" > "Import skin" > "Add package" and select the downloaded zip file.
3. Your skin is now imported in Wooxy, you can install it by selecting it in the list and clicking "Install".